Sunday School:
This week, two of our youth participated in the first round of WPC Interviews! Abby and Mira each got to interview two longstanding members of the Wasatach community (Loyda Kyremes, Sue Marquardt, Paul Hewitt, and Leora Hewitt), asking questions about their involvement at the church over the years and their fondest memories of WPC.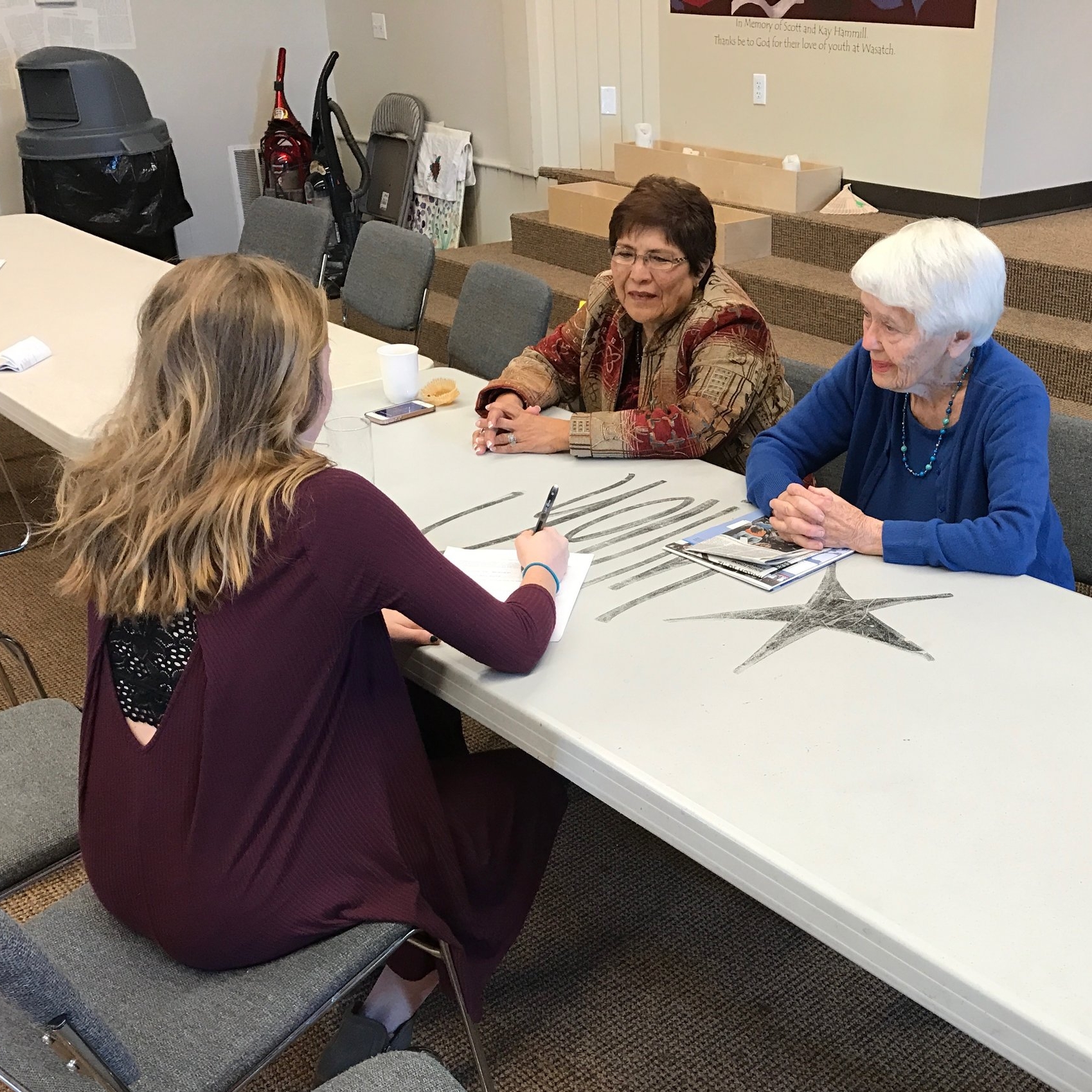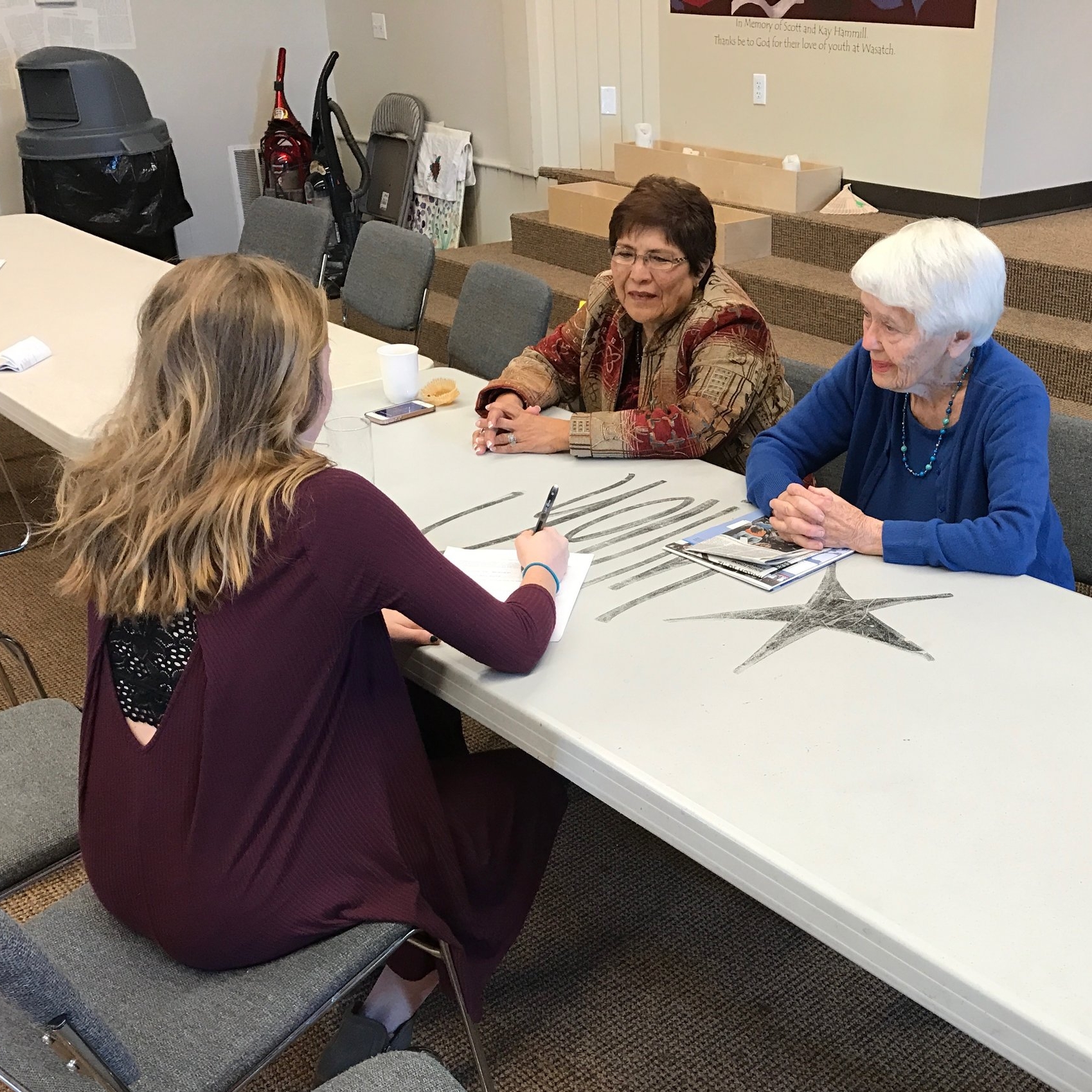 Stay tuned for information on our next round of interviews!
Announcements:
The church Mardi Gras party is THIS TUESDAY from 6:00pm-7:30pm. The youth will be hosting a dance party from 6:30-7pm in the Loft after a pancake and bacon dinner. Hope to see you there!
Next Sunday, we will be starting a Lenten Sunday school unit on wilderness. Be sure to check the blog for updates on each week's theme.